Dr. Shardha Is Happy To Offer Cosmetic Dentistry Services For Allen, TX Patients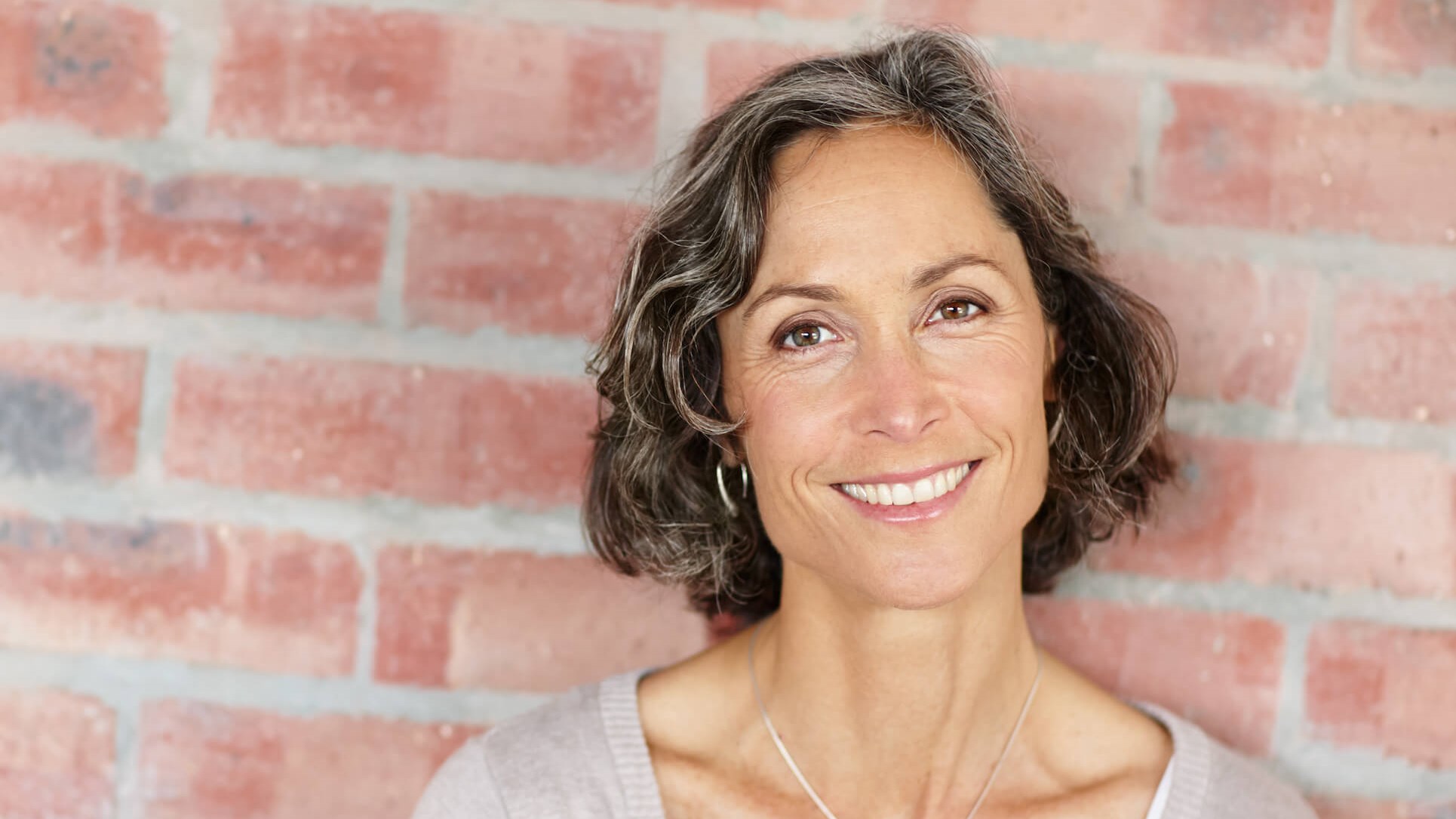 Zensmiles is proud to help patients with cosmetic dentistry needs in the Allen, TX area. Dr. Shardha has been helping many patients rejuvenate their teeth so they can be confident with their smiles. If you are not happy with your smile, you can set up a consultation to see which procedure makes the most sense for your situation. 
Below, are some of the popular cosmetic dental services available at Zensmiles:
Full-Mouth Reconstruction
If you have any missing teeth,  teeth with decay, or need to replace crowns/etc., Zensmiles can help reconstruct the areas that are bothering you. 
Smile Makeover
A smile makeover is a perfect solution to address multiple cosmetic procedures to get the perfect smile you've been wanting. This could include services like teeth whitening, porcelain veneers, bonding/contouring, as well as others. 
Laser Teeth Whitening
Laser teeth whitening is a great option for patients that want a brighter smile, but don't want to physically alter their teeth with veneers or something similiar. If you have stains from coffee, wine, or other foods, you can whiten your teeth through laser teeth whitening.
Laser Gum Treatment
Traditional gum surgery involves incisions and it can be invasive. With newer technology, you can choose laser gum treatment that leaves your gum tissue uncut and unscarred.
Porcelain Veneers
Porcelain veneers are a great option to revolutionize the look of your teeth and improve your smile. Veneers are designed to fit snugly over a tooth to change the color, shape, and size of the tooth. This can help patients get that perfect smile they are looking for.
Porcelain Crowns
A porcelain crown (cap)  encases the entire tooth surface to restore it to its original shape and size.  This will protect and strengthen the tooth that other restorations may not offer.
Invisalign®
Invisalign can help you straighten teeth without the use of traditional braces. Invisalign consists of a series of clear, removable aligners that are created gently move the teeth over time. If you have crowding teeth or a smile that needs correction, ask about Invisalign.
If you are looking for a cosmetic dentist near Allen, TX, give Zensmiles a call. Dr. Shardha will help you determine which solution makes sense for your smile.