Financing Information
At Zensmiles, we want to assist you in obtaining the services you need, without worrying about finances. Our team's primary mission is to deliver the finest and most comprehensive care available today. Our office works with you to streamline account processing and handling to be as affordable as possible. For your convenience, we offer CareCredit as a financing option.
---

CareCredit is a company that provides patients with credit for their procedures, offering short-term, 0% interest payment plans and low-interest, extended payment plans. CareCredit has no up-front costs, no fees and no pre-payment penalties.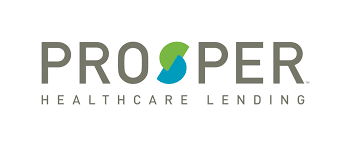 Prosper Healthcare Lending is the premier financing company in the healthcare industry. With over $3 Billion borrowed and over 250,000 people empowered, this is a name and a program you can trust.