Are Veneers Worth The Investment?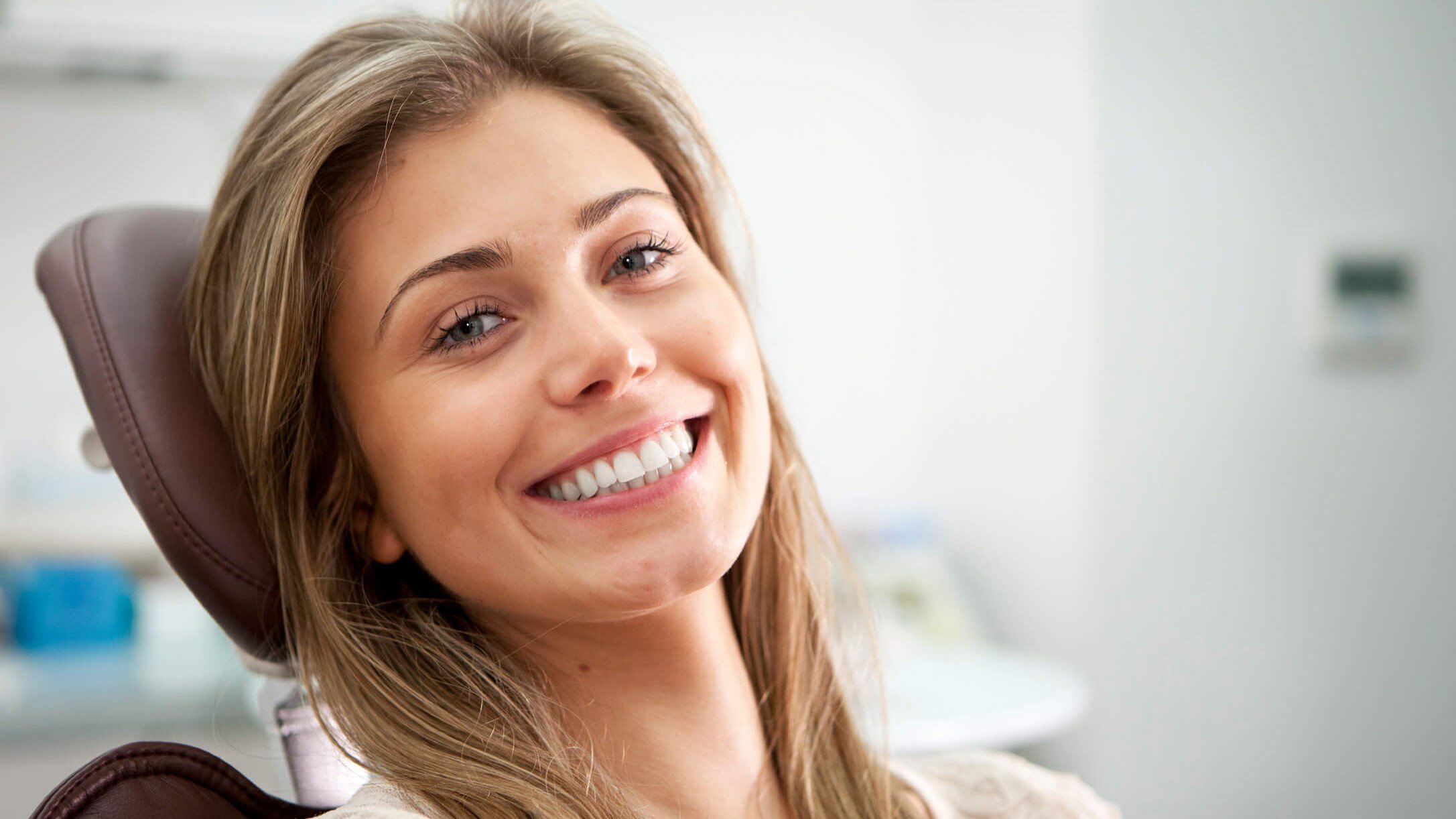 Many people end up with chipped, stained, or cracked teeth throughout their lives. There are multiple ways to rejuvenate a smile, but the outcome will vary depending on the solution. Dr. Mohit Shardha has been helping patients resolve these common issues with veneers in the Frisco, TX area. A common topic that comes up during consultations is whether or not veneers are worth the investment.
What Are Dental Veneers?
Veneers are thin pieces of porcelain or plastic placed over the front teeth to change the color or shape of your teeth. Veneers are used on teeth with uneven surfaces or are chipped, discolored, oddly shaped, unevenly spaced, or crooked. 
Do Veneers Require Anesthesia?
Most of the time, veneers won't require any anesthesia. There are some cases where anesthesia is used, depending on the patient. 
What Is The Process Like?
The procedure requires your dentist to take an impression of your tooth. Before the custom-made veneer is cemented directly onto the tooth, your dentist will lightly buff the tooth to compensate for the added thickness of the veneer. Once the cement is between the veneer and your tooth, a light beam is used to harden it. Porcelain veneers require more than one visit because they are fabricated in a laboratory. Veneers have a longer life expectancy and color stability than bonding.
How Long Do Veneers Last?
Veneers won't last forever, but they can last longer if the patient takes good care of them. Veneers will most likely last 10 years if the patient is compliant with the dentist's instructions. Here are a few ways to help the longevity of veneers:  
Avoid coffee, wine, tea, and other dark beverages 
Brush and floss your teeth regularly 
Wear a mouthguard (if necessary) 
Avoid chewing on ice, candy, or other hard objects
How Much Do Veneers Cost?
Porcelain Veneers are an alternative option to crowns, which are more expensive. The cost of veneers will depend on the specific goals and situation of the patient. There may be additional costs if dental contouring is required. Dr. Shardha helps his patients in Frisco, TX determine what makes the most sense for their teeth. 
Are Veneers Worth It?
Porcelain veneers can instantly rejuvenate a smile that has imperfections. Many patients will ultimately choose veneers to boost their self-esteem. After getting veneers, one can put on a proud smile throughout their day and it is hard to put a price tag on becoming confident again.
If you have questions about getting porcelain veneers in the Frisco, TX area, give Zensmiles a call today.